Electric bikes are clean, quiet, and economical,which can offer a greet way to get around,to choose a high quality electric bike is important for us.The following is a specific introduction of "How to evaluate the quality of electric bike".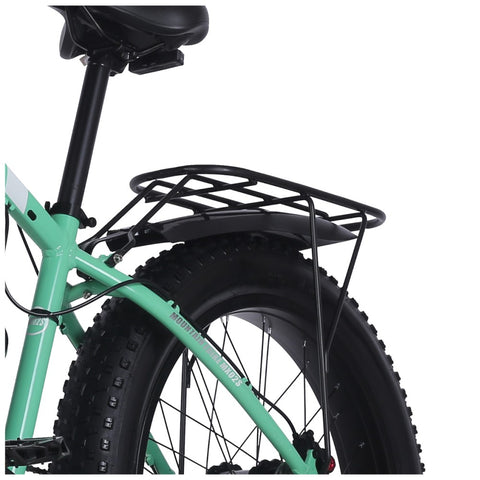 1.Quality of plastic parts
The paint of a high quality electric bike must be saturated and textured. If an electric bike looks dim (except the frosted materials) , or the color is not uniform,the electric bike like this can be problematic. Plastic parts of electric bike are used ABS or PP environmental protection materials,there are great differences in anti-aging of different quality bikes.
2.The welding of the frame
The high quality bike adopt aluminium alloy, which adopting whole shaped technology,so the bike has characteristic of high intensity and durability.At present, most of the frames are iron frames,and the consistency of welding and bending is relatively good, such a frame can used for many years.
3.Quality of accessories
The accessories used in high quality electric bikes are very considerate. The handle is made of soft plastic,so it's very comfortable, even you hold it for a long time. The bike with low quality are made of hard plastic. If you hold them for a long time, you will feel uncomfortable and painful.
The above information for your reference, please contact us if you have any questions.